Steve-O Celebrated 10 Years of Sobriety by Participating in a Triathlon
"I really can't believe how far I've come on this journey of life."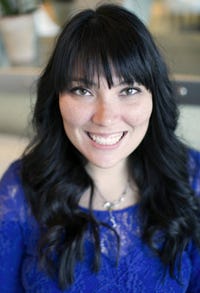 SEP 17, 2018
GETTY IMAGESNOEL VASQUEZ
A decade into his journey with sobriety, Steve-O is living his best healthy, active life.
The Jackass star competed in the celebrity division of the 32nd annual Nautica Malibu Triathlon in Los Angeles, California, this weekend to raise money for childhood cancer research. Stars raced to finish a half-mile swim, bike 17-miles, and finish out a four-mile run along the beach. (Other noteworthy participants included Joel McHale, Steve Howey, and Jon Cryer.)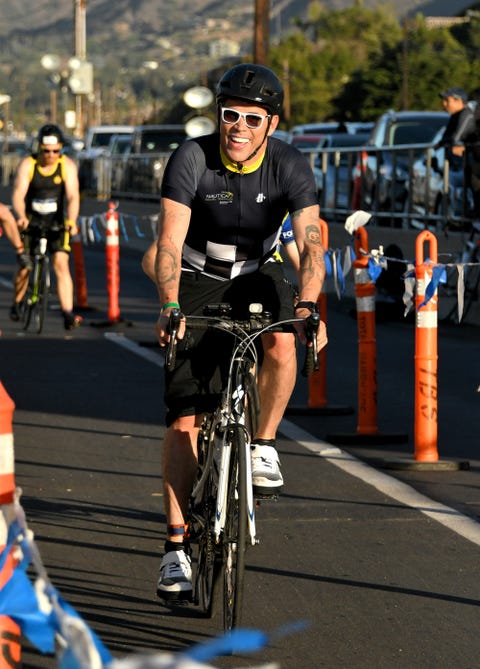 GETTY IMAGESNOEL VASQUEZ
Steve-O commemorated his first triathlon with a selfie and celebratory tweet announcing that he placed tenth in the division.
"I really can't believe how far I've come on this journey of life," he wrote.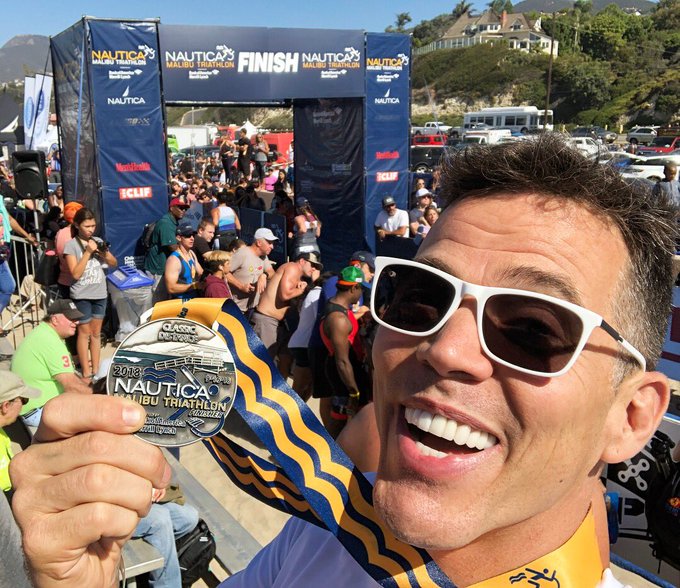 I really can't believe how far I've come on this journey of life… I just got tenth place in my division at my first ever triathlon! Woohoo!!! #nauticamalibutri (full disclosure— my division was "men's celebrity", but there were tons of celebrities, so I'm stoked!)
It's been quite the journey, indeed. A decade ago, Steve-O's worrisome behavior led friends to check him into the hospital. He eventually transferred to a rehab facility, and wrote a "goodbye letter" to the alcohol and drugs he'd been abusing.
Ten years later, in March 2018, Steve-O celebrated a decade of sobriety in an emotional tweet.
"Hard to believe it's been an entire decade since I've had a drink or a drug," he wrote. "I just can't put into words how grateful I am for @realjknoxville [fellow Jackass star Johnny Knoxville] and the rest of the guys who locked me up in a psychiatric ward on March 9, 2008, where this journey began. Thank you, dudes, I love you."
Since entering sobriety, Steve-O has embraced healthy eating and fitness. A vegan since 2008, he decided to make 2018 his healthiest year yet. In a June Instagram post, he revealed that getting in shape was a birthday gift to himself.
"For my birthday this year, I decided to get in the best shape I've ever been in. I may be old, but I'm healthy as fuck! #HappyBdayToMe," he wrote.
Judging from Steve-O's impressive tenth place victory and muscular physique, we think it's safe to say that he's definitely succeeded.
#SoberVegan